Their faces are rock-hewn, beads of sweat are trickling down their temples, their glares are fixed straight forward. Their hands are reiterating the movements that have been perfected in thousands of battles. Their ranks should be close as never before, otherwise the least desirable could happen: the enemy would rush "B" site.
When the late 1990s saw the emergence of first eSports tournaments, nobody could even imagine how well-developed this industry would become in a couple of years. Since games like Counter-Strike, Dota, Starcraft, and League of Legends were among the most favorite entertainments for a great deal of kids, teenagers, and students, videos with professional players' performances began to gain hundreds of thousands views and excited comments.
Meanwhile, eSports industry started to gather whole stadiums of people eager to watch the battles of best teams, such as Fnatic or Na'Vi. And given that there was a place for competition, the audience began to make bets soon enough.
Now, yesterday's teenager can watch how members of his favorite eSports team sweat and swear, feeling involved in their success or misfortune. Why involved? Because he has wagered a lot of money in bitcoins on them.
---
1xBit
Be sure that virtual cockfights are not the only thing 1xBit is famous for. For those who read this article, the website would be interesting because of an opportunity to place cryptocurrency bets on the following games and tournaments: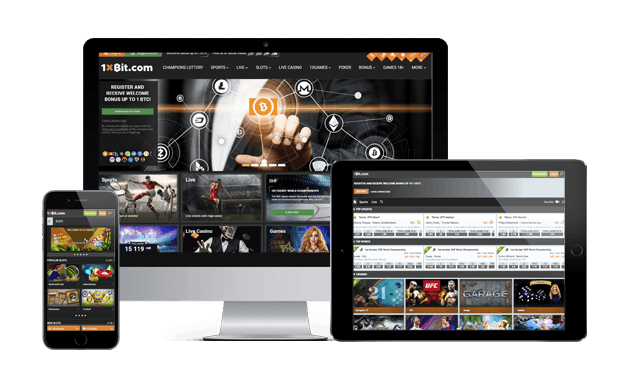 - CS: GO ― Adria, Eleague, Epicenter AM, ESEA League Hellcase Cup, iGame Nordic Invitational, Skinhub, and WCA CS Qualification
- Dota 2 ― SL i-League Invitational, SL i-League Invitational Special
- King of Glory ― King Pro League
- League of Legends ― World Championship, World Championship Special
Speaking about bonuses, there are additional welcoming 100% of deposit (up to 1 BTC) and unlimited cashback where a player gets bonus points no matter what the outcome of his bet is. There is a calendar with eSports bonuses, too: each day brings 10-30% cashback when betting on virtual wrestling, rally, and so on.
---
Sportsbet
Sportsbet.io accepts bitcoins in eSports betting as well, offering CS: GO, League of Legends, and Dota tournaments. This resource is a silver member of Bitcoin Foundation, so you may be easy on the score of its reputation.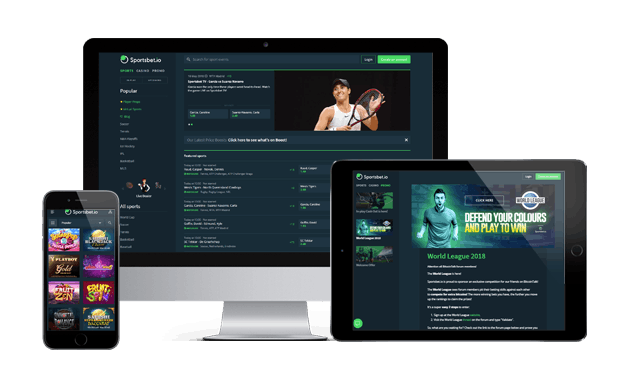 There is a nice promo for new gamblers on the website now: if you have already created an account but made no bets yet, you can wager 10 mBTC on some competition's outcome before it begins. Sportsbet.io will refund your bid if it does not win!
---
GG.bet
GG.bet greets you with a user-friendly interface and simple registration. Be sure to visit the "News" section ― you will find there information about active bonuses like 100% cashback or deposit increase next to events and developments in the world of eSports.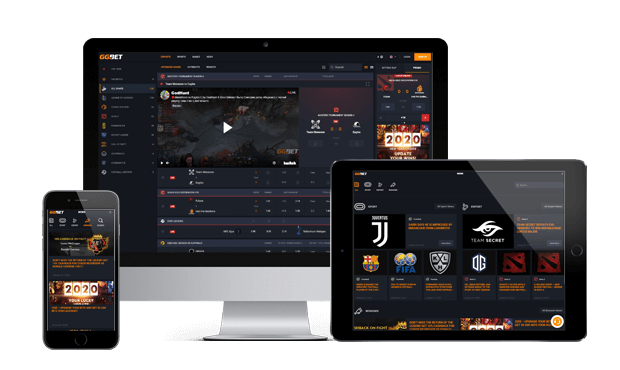 A great selection of games you can bet on is one of the main benefits of this website. Expect seeing tournaments in: Dota 2, StarCraft 2, CS: GO, League of Legends, Smite, BattleGrounds (PUBG), Call of Duty, Hearthstone, Halo, Overwatch, Heroes of the Storm, and World of Tanks.
We wish you tons of amazing events and successful bets!